Javier Flores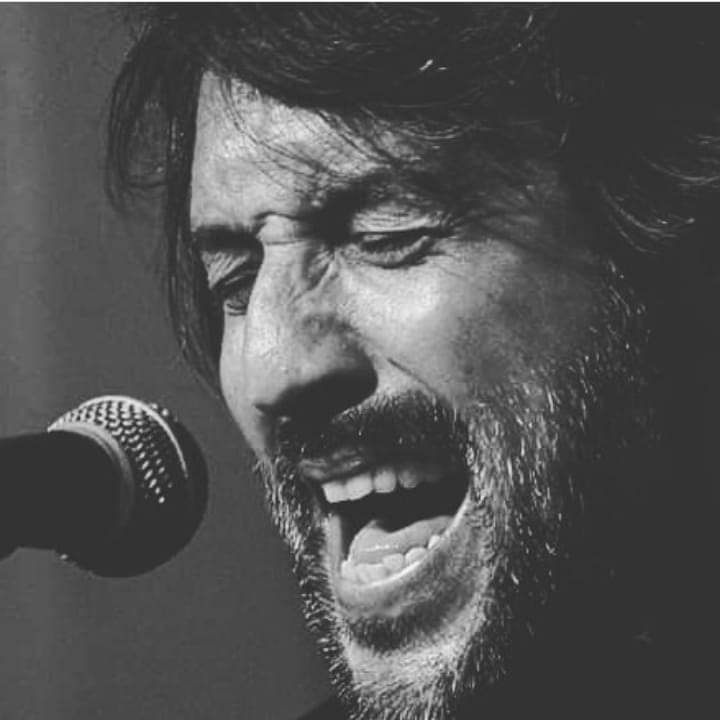 NOMBRE: Javier Flores "El Indio"
LUGAR DE NACIMIENTO: Sevilla
Javier Flores is a singer from Seville, specifically from Polígono Sur, Pepe de Pura's nephew and flamenco since childhood. Listening to legends such as Chocolate, Caracol or Tío Borrico, he became a singer and taking advantage of the flamenco clubs in his vicinity, Javier Flores made his professional debut at just 9 years old.
After that night Javier continued rehearsing and performing whenever he could. Over the years he performed, trained and perfected his technique in tablaos such as Los Gallos, El Arenal or the Museo de Cristina developing an authentic and heartfelt gypsy cante.
Already as an adult, his work and talent as a singer led him to perform on stages around the world. From Brazil to France, passing through Mexico, Miami, Texas, Saudi Arabia, Japan, the Netherlands and Germany.
He has participated in numerous festivals such as the Festival de Jerez, the Festival Ronda and the Festival de Malilva. In addition, he has also performed in the most prestigious theaters in our geography such as the Cervantes Theater in Málaga, the Quinteros in Seville, the Latina in Madrid or the Lope de Vega.
He also represented the play "Carmen" in the city of Estepona, Málaga, and collaborated in the tribute to Ramón Montoya together with Agustín Carbonell.
Finally, he is currently finalizing the details of his album "Javier Flores" in which boleros and bulerías predominate and which will be released soon.